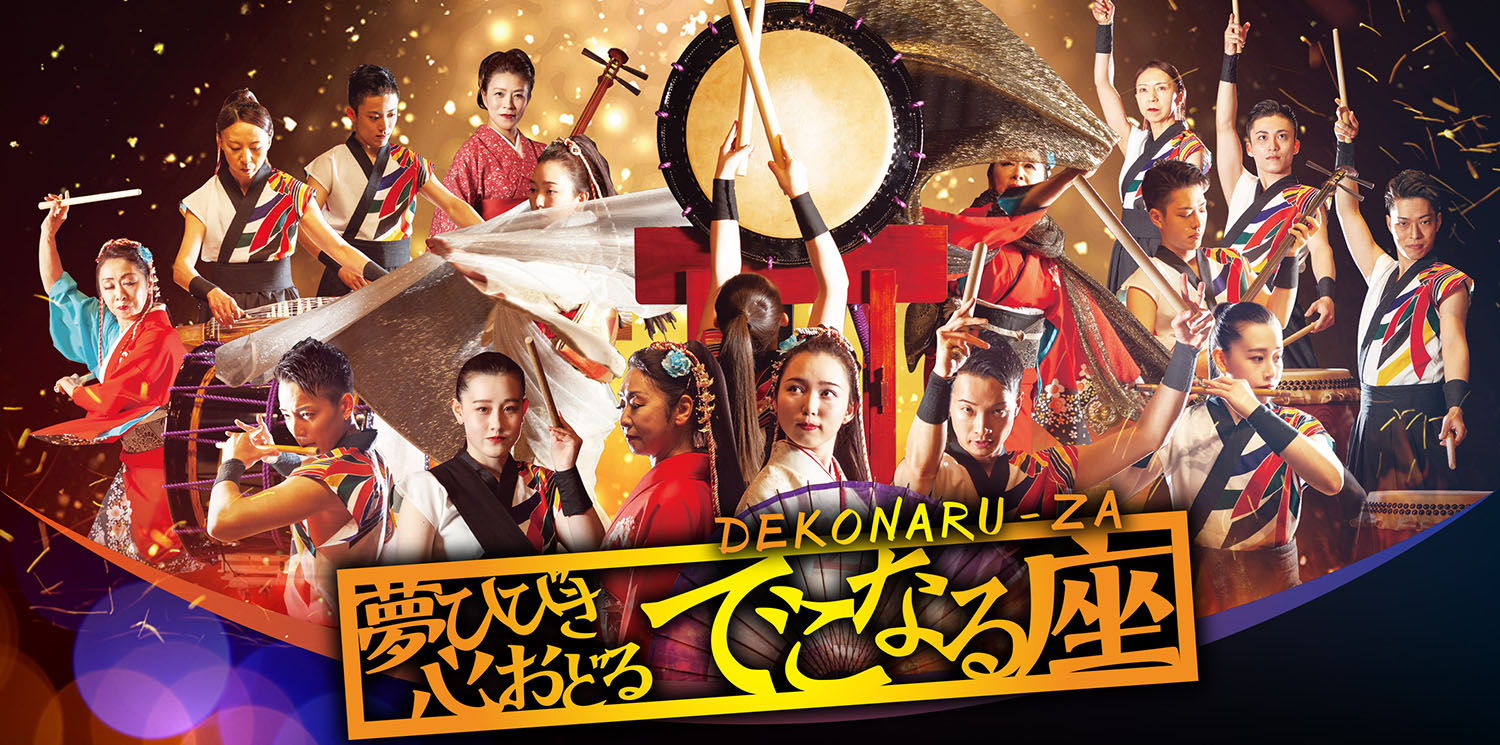 NEW
【About New Year's performances】
《Notice》19.12.26
* No performance *
12/28-1/2, 1/6
※All schedules will be closed
* New Year's performance *
1/3 (Fri) 13: 30-, 17: 30-
※Only the above schedule will start
1/7 ~ will be Normal schedule.
【About October and November shows】
《Notice》19.10.20
※No performance※
10/28(mon) 13:30 17:30
※temporary closed※
11/4(mon)
※Additional business days※
11/9(sat)
ABOUT
Dream and Soul Performance—Dekonaru-Za
By local performers
A traditional performing arts show that combines Japanese musical instrument performances of
Japanese drums, Shinobue, and shamisen with Japanese dance, lion dance, and sword dance

The performance of our group "Dekonaru-Za" is filled with our dreams.
We will demonstrate a form of traditional performing art from Hida, Japan, which you have probably never seen before.

There is no dialogue—only the sound of drums and music from our souls.

MANGA "Dekonaru-Za"
SCHEDULE
Dekonaru-Za's Performance

DATE > 2019.3.3~ (Mon.〜Fri. only weekday)
This is based on a myth. A long time ago, there was a kijin (fierce god) named "Ryōmen Sukuna" in Hida Province. It had two heads on one body, four arms and was 2.5 meters tall. It looked scary, but it helped the weak and was always on the side of farmers. The "Ryōmen Sukuna" god was a heroic existence who helped a lot with land development. With this god as the main theme of our performance, we portray the story with Japanese musical instruments and dance.
PRICE

Performance fee

3,000yen+tax

Child:1,500yen+tax

performance time

Mon.〜Fri.

only weekday

1st
11:00〜11:45(Mon・Tue)
2nd
13:30〜14:15
3rd
17:30〜18:15
  
4th
19:30〜20:15(Wen・Thu・Fri)
CAST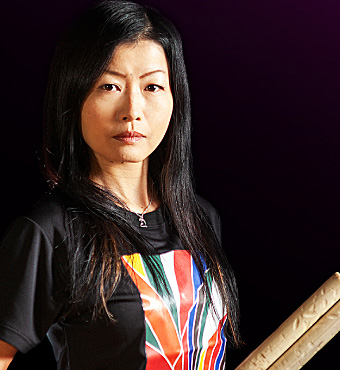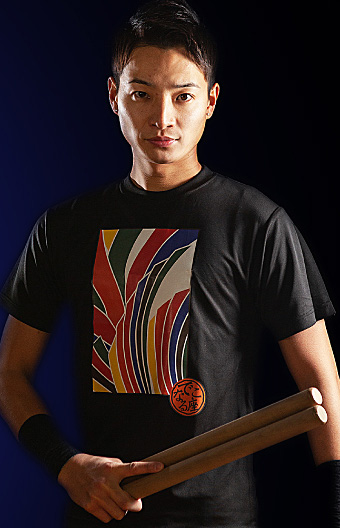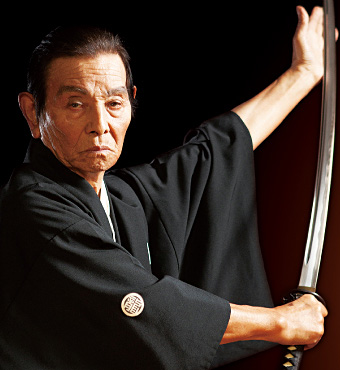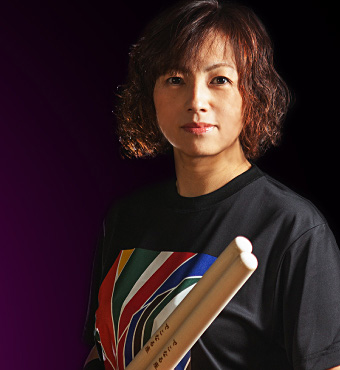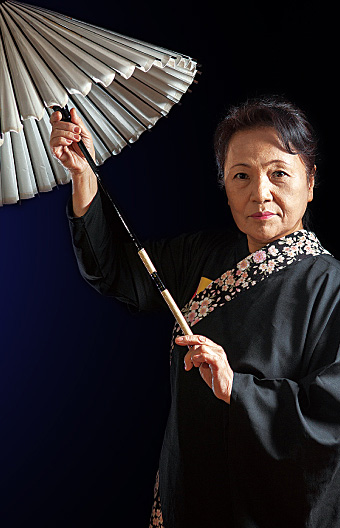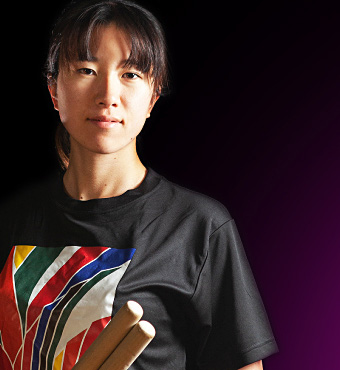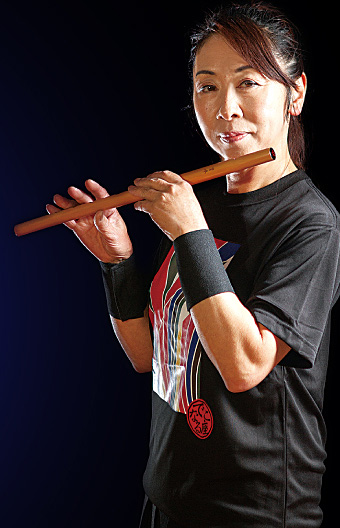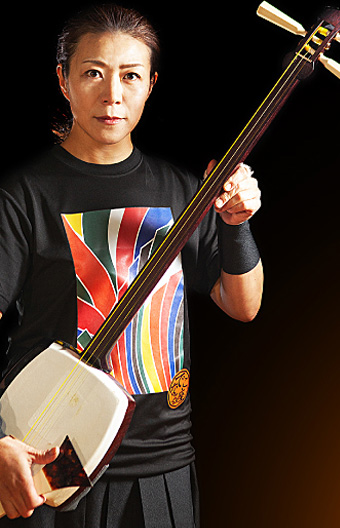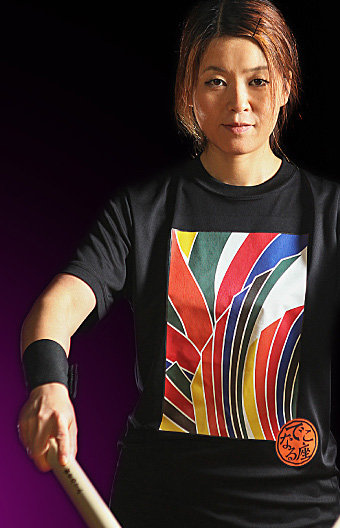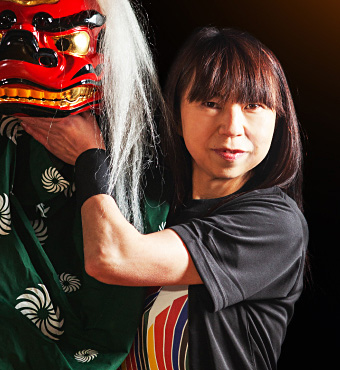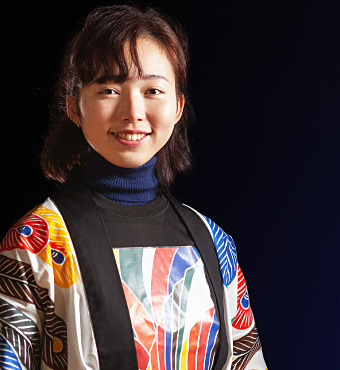 ACCESS

Dekonaru-Za
3-38, Honmachi, Takayama-shi, Gifu, 506-0011, Japan
【EaTown Hida Takayama】
Phone : 0577-57-5788 (10:00〜18:00)
Contact